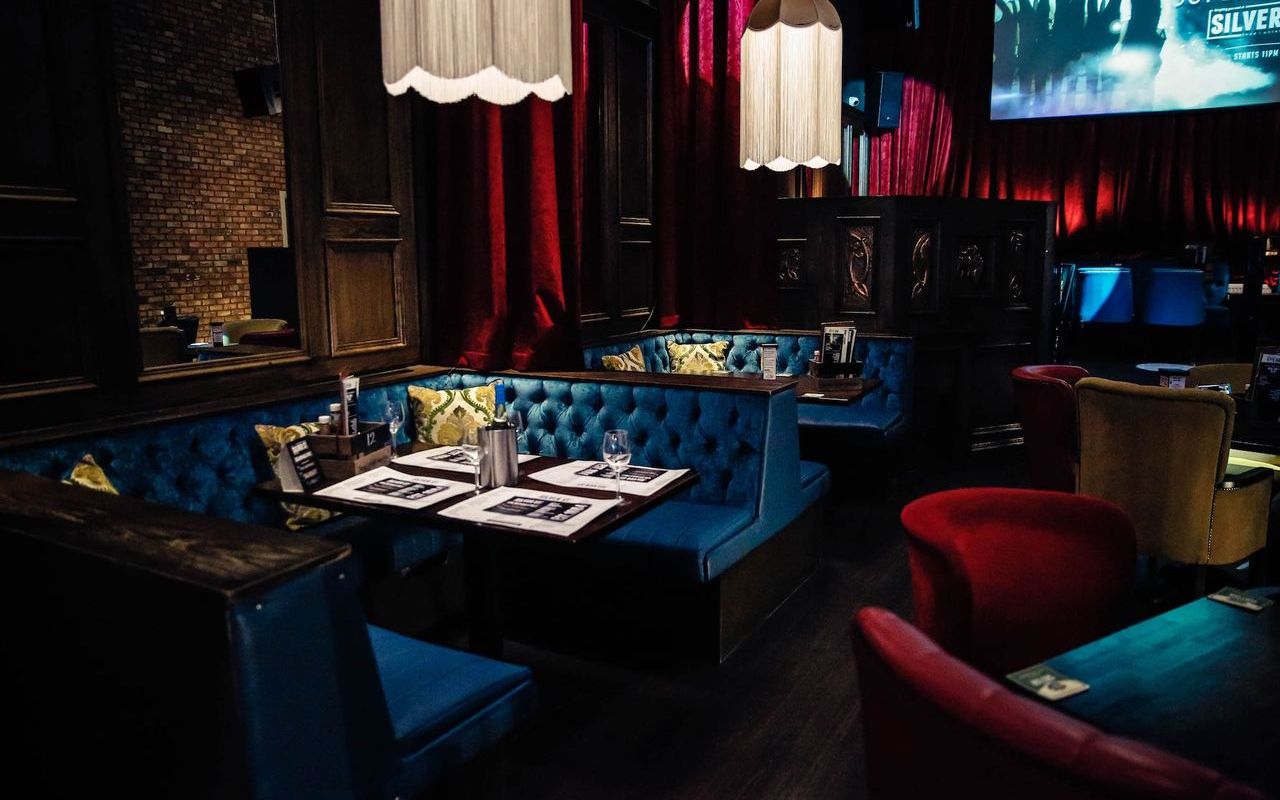 Nightlife in Derry
Experience the best of Derry's nightlife, with our favourite selection of places to eat,drink and be merry in Derry.
Nightlife
Molly Malones
Molly Malone's is a traditional Irish pub where you're guaranteed a warm welcome. Wander down here of an evening and you'll find live music, daily specials, and plenty of craic.
Nightlife
Grannie Annies
Drinks
Food
Entertainment
Live Music
Granny Annies is Derry's premier night spot and this popular local chain now includes three other venues in the city. Live music, a hip and trendy crowd, and a vibrant atmosphere awaits.
Nightlife
Paedars/Gweedore Complex
Drinks
Live Music
Friendly Atmosphere
Irish Bar
Peadar O'Donnell's is famous for its nightly live traditional music and friendly atmosphere. Pints and craic abounds in this well known Derry night spot.
Nightlife
Blackbird Bar
If you enjoy craft brews, a fun and trendy crowd, and the best gin menu in the city, head down to Blackbird Bar. Lively seven nights a week so you're guaranteed a fun evening.
Nightlife
SilverStreet Complex
Situated inside the walls this is Derry's oldest venue that dates back before the Siege. Fully modernised it's now one of the city's top weekend venues for live music, food and drinks.
Nightlife
Walled City Brewery Restaurant and GastroPub
Located in Ebrington Square in the waterside the Walled City Brewery is a Station B&B favourite. It offers the best brew selection in Derry, as well as a delicious and affordable tapas menu that's perfect for a long night of drinking and Derry craic.
---
Book direct for our guaranteed best rates
Book directly with us to ensure that you get our lowest available room rates and to take advantage of the promotions only available on our website.
Check Availability