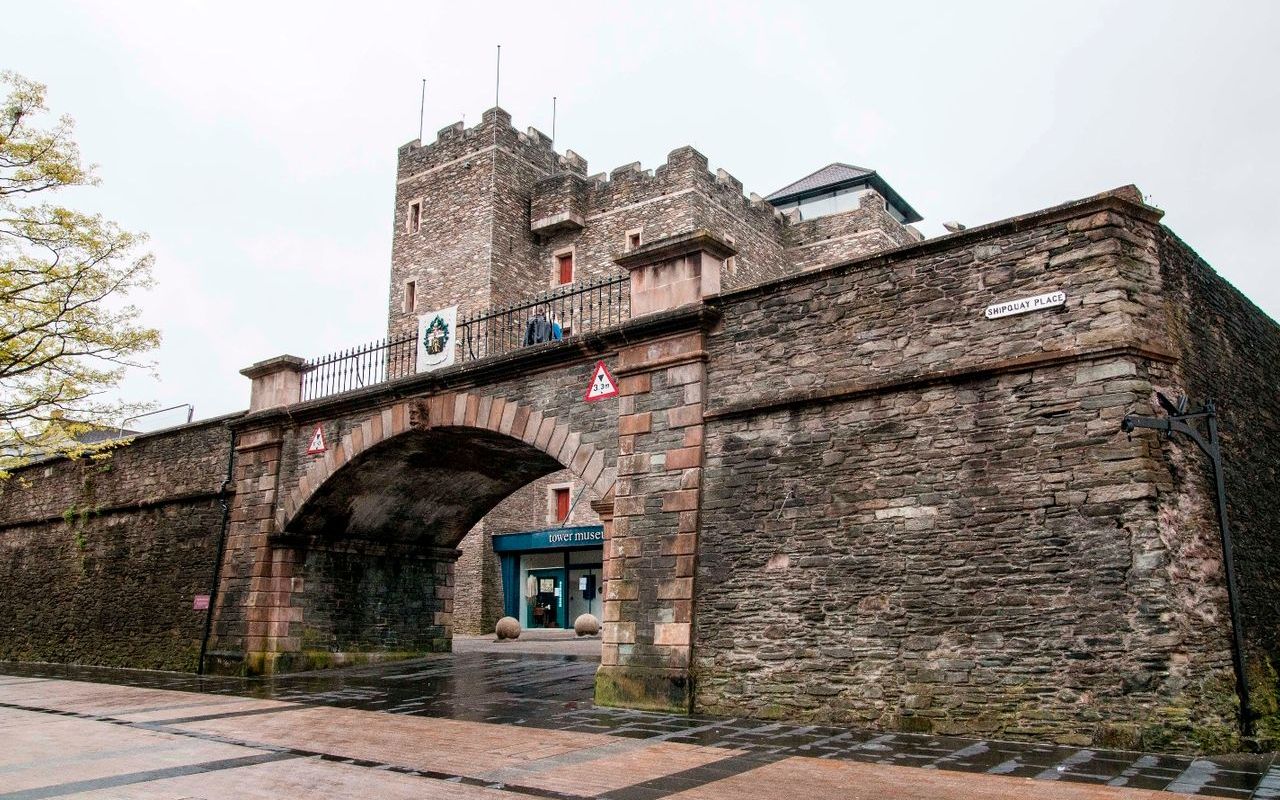 Museums in Derry
Check out our great selection of amazing museums for Derry and the surrounding area.
Museums
Tower Museum
The Tower Museum is a very popular visitor attraction and is home to a number of excellent permanent exhibitions including "The Story of Derry" and "An Armada Shipwreck - La Trinidad Valencera." The museum also houses the only open air viewing facility in the heart of the city centre with stunning panoramic views of the city and the River Foyle
Museums
Siege Museum
The new Siege Museum and Exhibition is a permanent display of the history of the siege of Derry. It offers historical artifacts, video, and interactive media to depict the event, all for a very reasonable entrance fee of £3.
Museums
Gasyard Heritage Centre
After a walk around the murals a visit to the Gasyard Heritgage centre is a must. The Gasyard Heritage Centre features a number of exhibitions including the Story of the Prisons exhibition which chronicles the story of the 1980 and 1981 Hunger Strikes, and the wider story of the hundreds of political prisoners from Derry who were incarcerated during the political conflict.
Museums
The Museum of Free Derry
The Museum of Free Derry opened in 2007 in order to tell the story of what happened in our city during the period 1968 – 1972, and is popularly known as 'Free Derry.' The museum includes exhibits that look at the civil rights era, the Battle of the Bogside, Internment, Bloody Sunday, and Operation Motorman.
Museums
Ulster American Folk Park
Just an easy thirty minute drive from Derry, the Ulster American Folk Park is an open-air immersive experience where costumed actors and period buildings tell the story of Irish emigration to America.
---
Book direct for our guaranteed best rates
Book directly with us to ensure that you get our lowest available room rates and to take advantage of the promotions only available on our website.
Check Availability